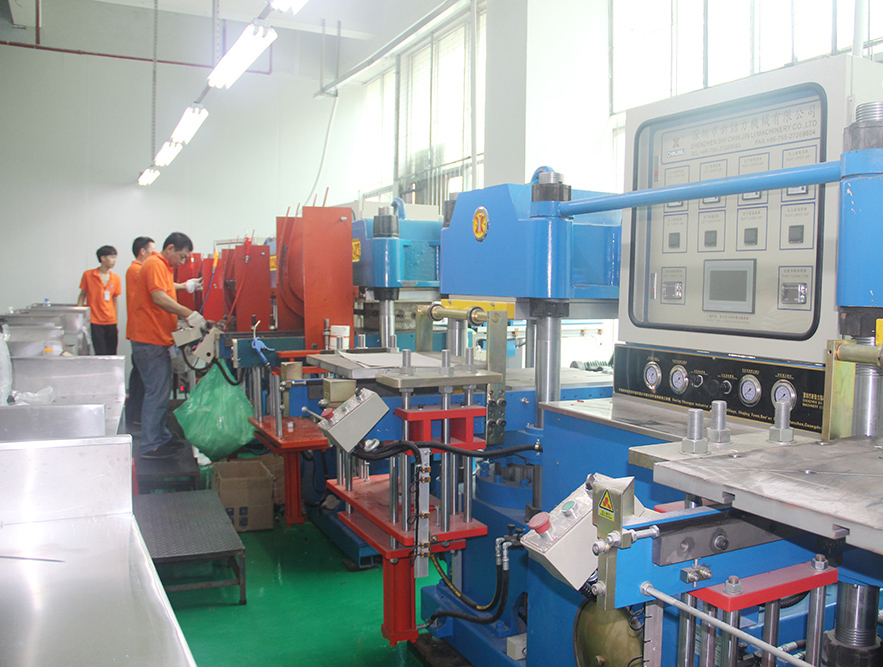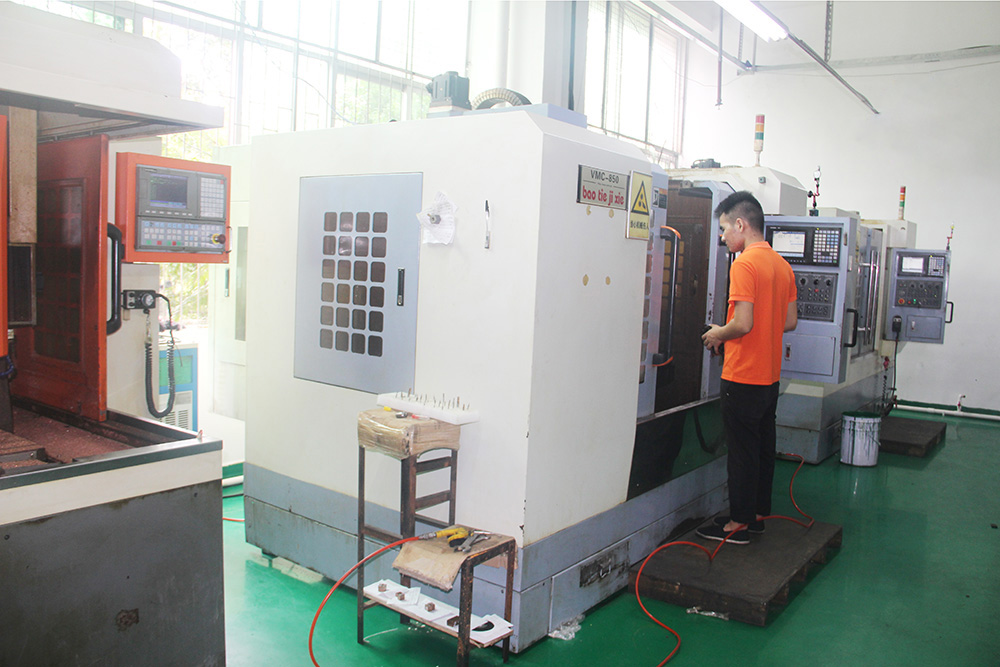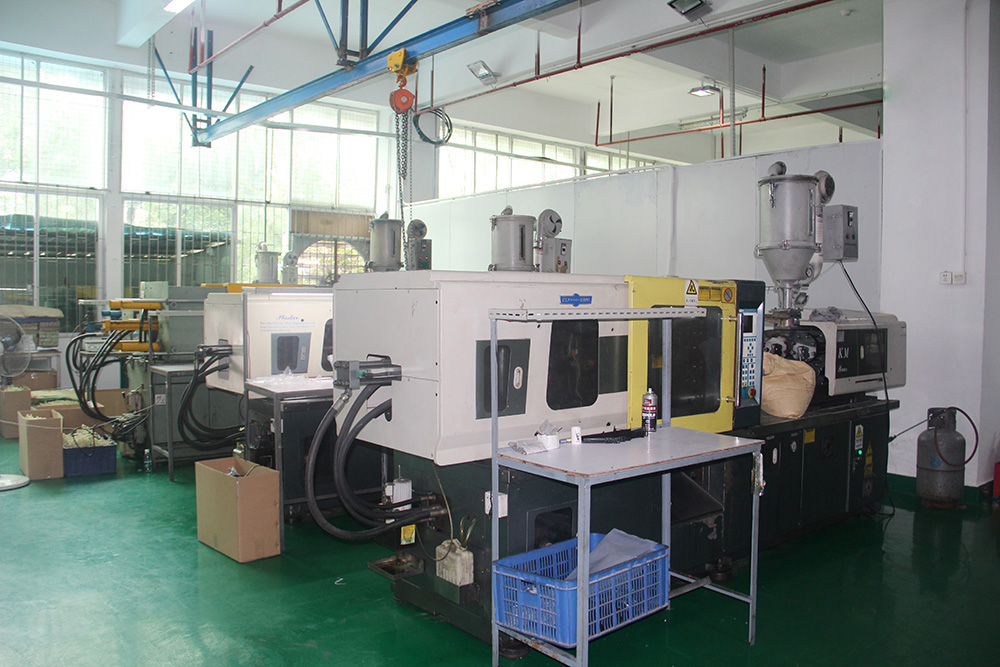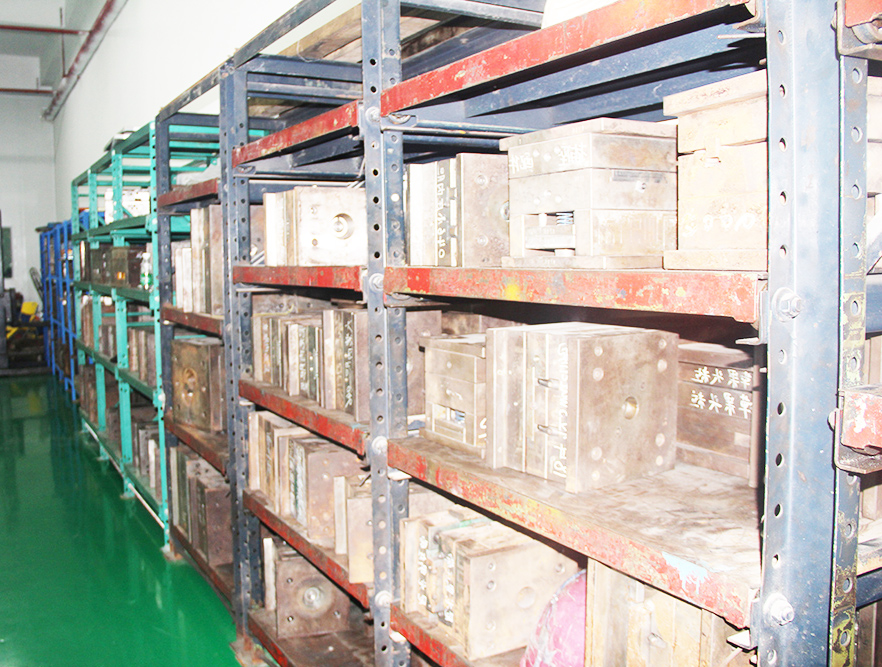 SunwayRFID team in RFID industrial since 2010, with 8 years focus on silicone wristband manufacturing and explored the production line to kinds of RFID Wristbands, NFC Wristbands, RFID Tags, RFID Cards, Silicone RFID Wristbands and rfid tokens and keychains and so on, SunwayRFID has won numerous customers' trust and support by her excellent quality, advanced services and competitive prices.
We aways keeping doing the following for our customers:
Quality first.
Service first, quickly responds.
On time delivery.
Take best efforts to help customer to win your market.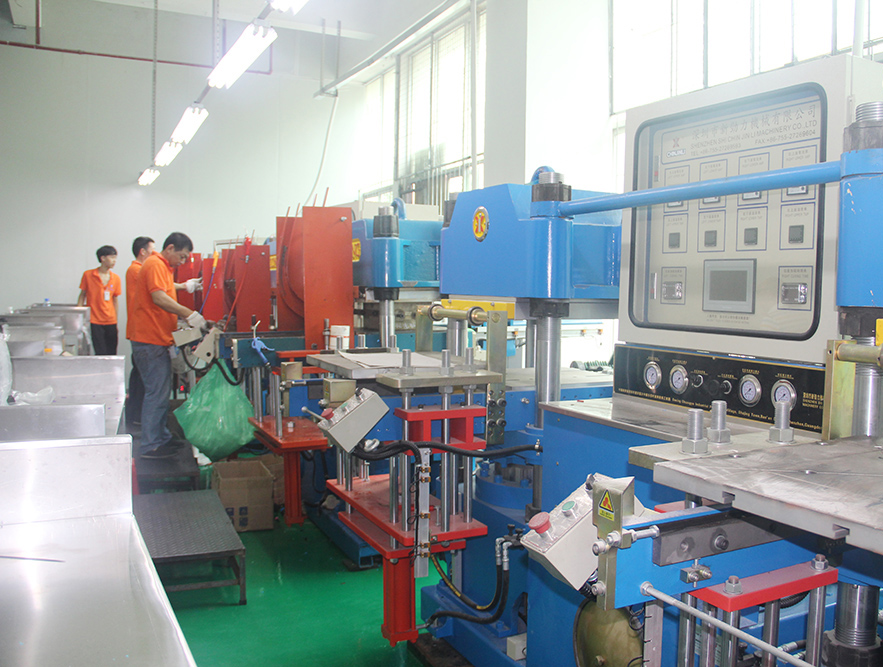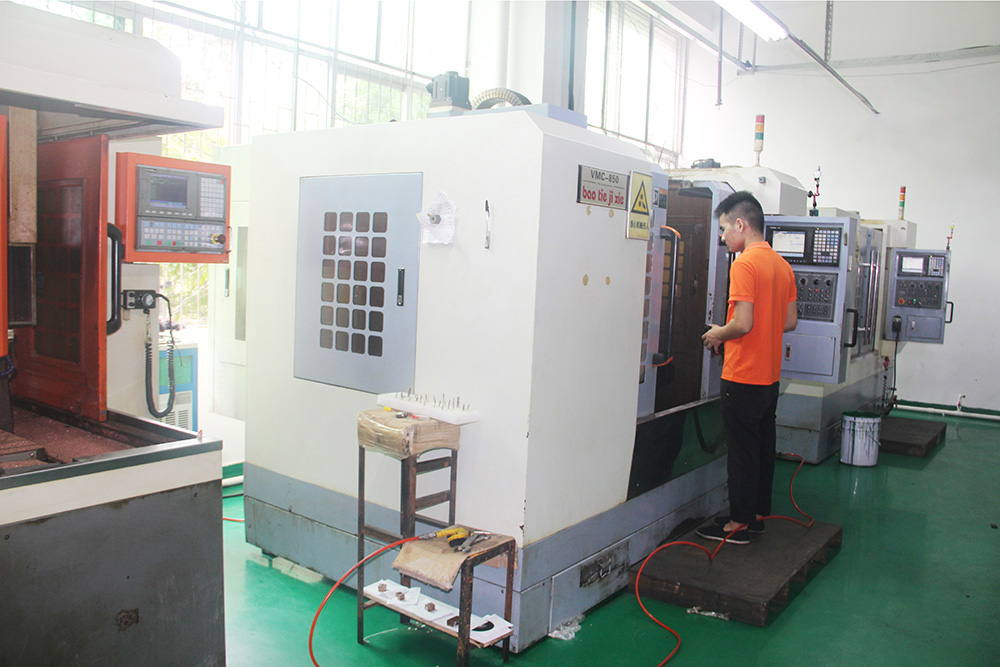 Our knowledge and expertise in NFC/RFID wristbands start with component selection, product design and extends to mass production of your final product, all while delivering total customer service throughout the entire process.
And we specialize in customized wristbands. Whether you need custom printing or personalized data, encoding and even a new shape or size, please feel free to share with us your thoughts and requirements.
We'd love to support you!