SunwayRFID provide kinds pvc RFID Key Tag. We have 1.18'' round key tag with epoxy. 1"X1.38" retangle key tag, and lots other size key tag mold for your options.
Those rfid keytag can do with your logo printing and number printing. Waterproof and durable using!
Also can do metal ring enclosure or blank elastic string.
If no size in your need, we also do customer size and shape too, no metal what size and shape, we always make it meet your satisfied.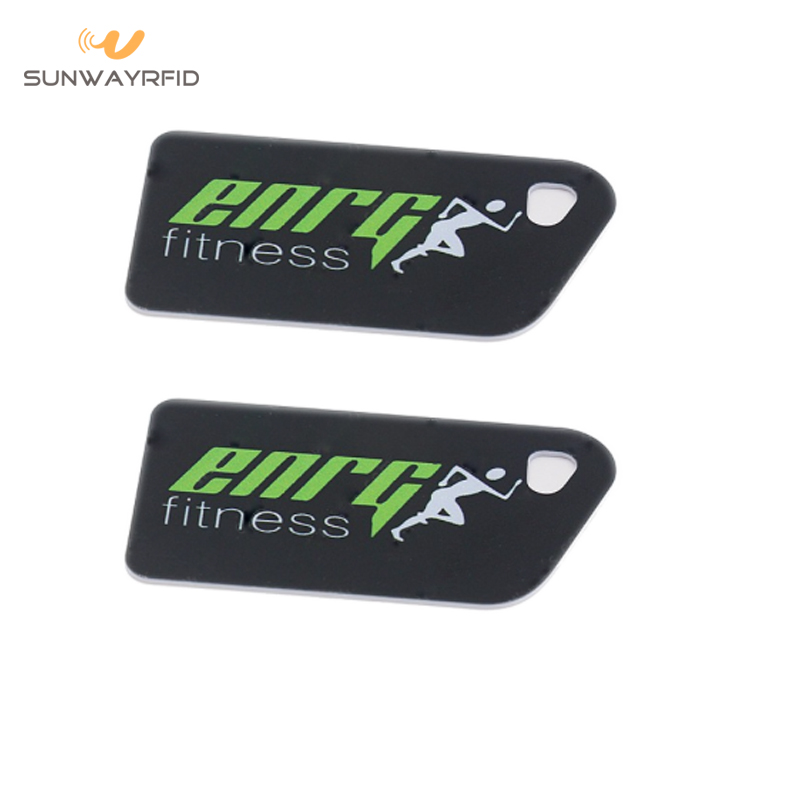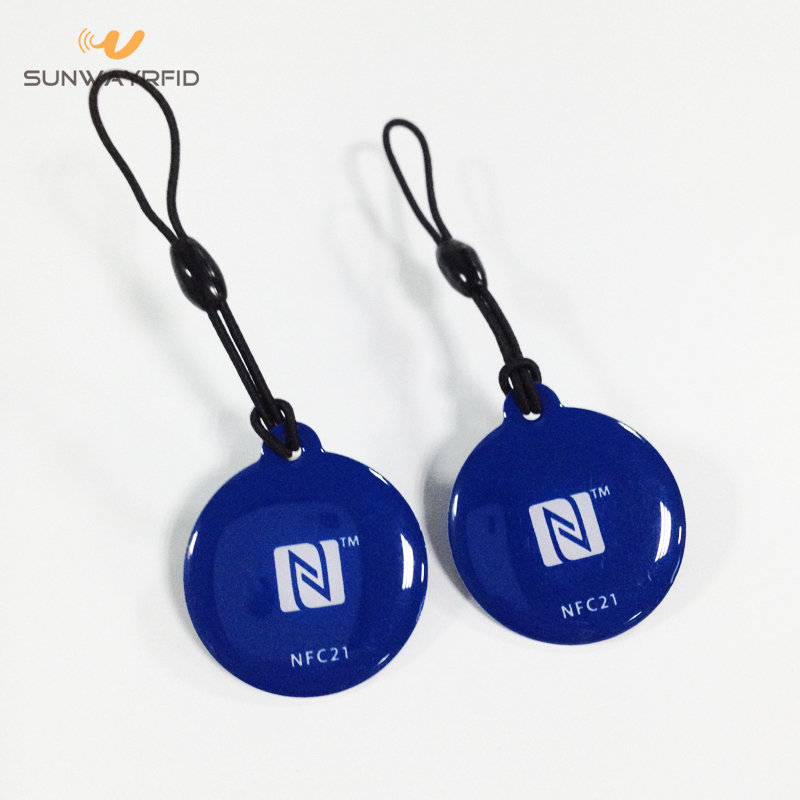 RFID key tag can be embedded 125Khz chips like Tk4100, EM4200, T5577, EME44305 and Hitag etc.
RFID key tag can be embedded 13.56MHZ chips like Ntag213, NTAG215, NTAG216, Mifare Classic, Desfire EV2/EV2, Plus X, Plus SE, ICODE, Ultralight, TI 2084, Topaz512, and F08 etc.
RFID key tag can be embedded 860MHZ-960MHZ chips like Alien H3, Alien H4, U-Code Gen2 and Impinj M4/M5 etc.