RFID Laundry Tags with silicone material, PPS, and ABS and waterproof, moisture proof, shock proof! Can using in high temperature, high humidity and high labor intensity operation conditions.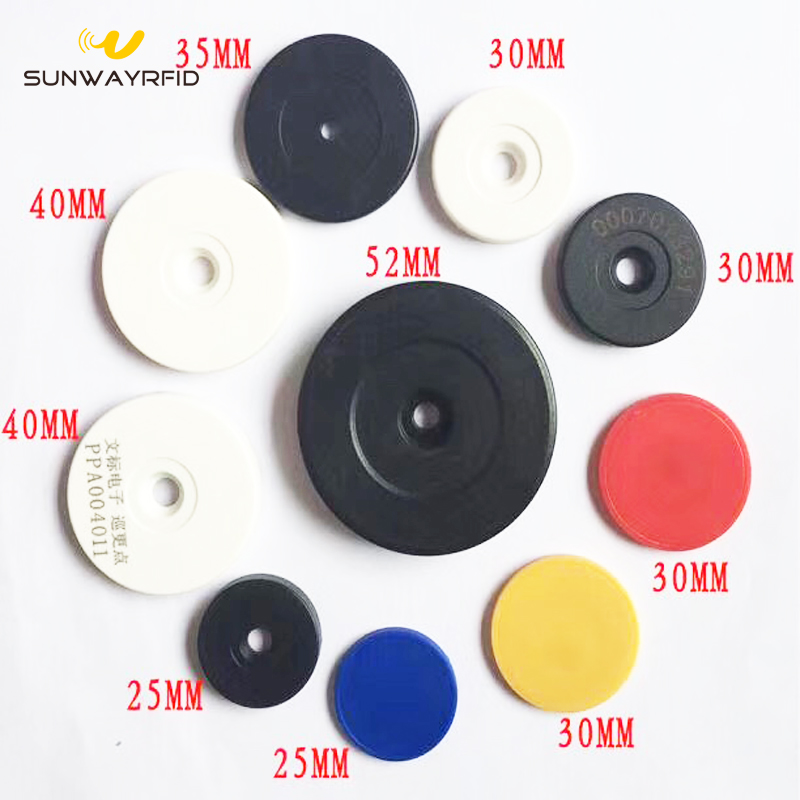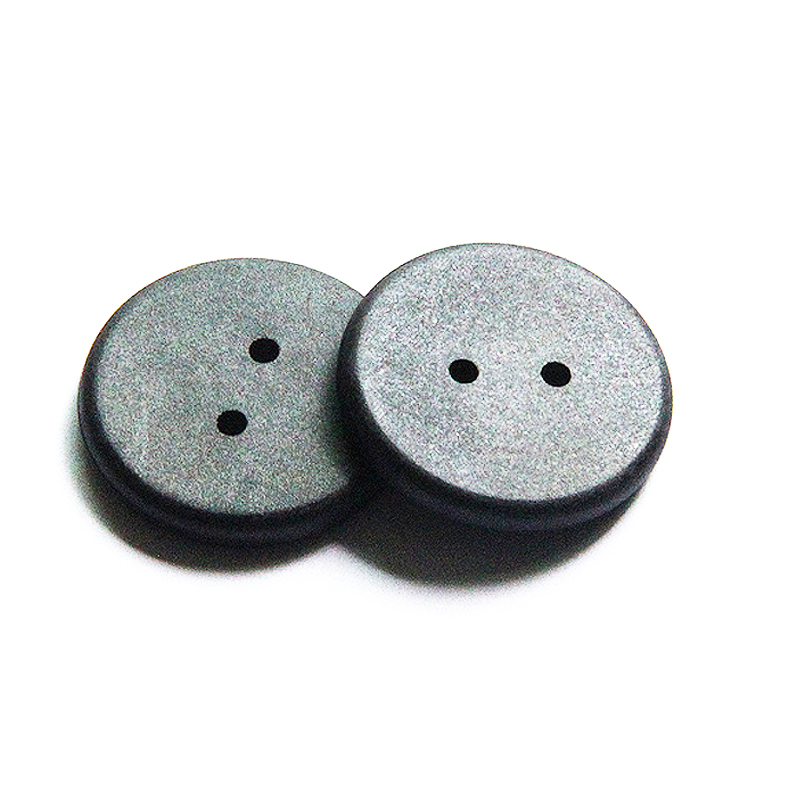 Can be embedded 125Khz chips like Tk4100, EM4200, T5577, EME44305 and Hitag etc.
Can be embedded 13.56MHZ chips like Ntag213, NTAG215, NTAG216, Mifare Classic, Desfire EV2/EV2, Plus X, Plus SE, ICODE, Ultralight, TI 2084, Topaz512, and F08 etc.
Can be embedded 860MHZ-960MHZ chips like Alien H3, Alien H4, U-Code Gen2 and Impinj M4/M5 etc.