PRODUCTOS
And we specialize in customized wristbands
HF Passive NTAG213 RFID Washable Laundry Tag
[[[[[[[[[[[[[[[[[[[[[[[[[[[[[[[[[[[[[[[[[[[[[[[[[[[[[[[[[[[[[[[[[[[[[[[[[[[[[[[[[[[[[[[[[[[[[[[[[[[[[[[[[[[[[[[[[[[[[[[[[[[[[[[[[[[[[[[[[[[[[[[[[[[[[[[[[[[[[[[[[[[[[[[[[[[[[[[[[[[[[[[[[[[[[[[[[[[[[[[[[[[[[[[[[[[[[[[[[[[[[[[[[[[[[[[[[[[[[[[[[[[[[[[[[[[[[[[[[[[[[[[[[[[[[[[[[[[[[[[[[[[[[[[[[[[[[[[[[[[[[[[[[[[[[[[[[[[[[[[[[[[[[[[[[[[[[[[[[[[[[[[[[[[[[[[[[[[[[[[[[[[[[[[[[[[[[[[[[[[[[[[[[[[[[[[[[[[[[[[[[[[[[[[[[[[[[[[[[[[[[[[[[[[[[[[[[[[[[[[[[[[产品参数, 参数]]]]]]]]]]]]]]]]]]]]]]]]]]]]]]]]]]]]]]]]]]]]]]]]]]]]]]]]]]]]]]]]]]]]]]]]]]]]]]]]]]]]]]]]]]]]]]]]]]]]]]]]]]]]]]]]]]]]]]]]]]]]]]]]]]]]]]]]]]]]]]]]]]]]]]]]]]]]]]]]]]]]]]]]]]]]]]]]]]]]]]]]]]]]]]]]]]]]]]]]]]]]]]]]]]]]]]]]]]]]]]]]]]]]]]]]]]]]]]]]]]]]]]]]]]]]]]]]]]]]]]]]]]]]]]]]]]]]]]]]]]]]]]]]]]]]]]]]]]]]]]]]]]]]]]]]]]]]]]]]]]]]]]]]]]]]]]]]]]]]]]]]]]]]]]]]]]]]]]]]]]]]]]]]]]]]]]]]]]]]]]]]]]]]]]]]]]]]]]]]]]]]]]]]]]]]]]]]]]]]]]]]]]]]]]]]]]]]]]]]]]]
Washable Rfid Laundry Tag
RFID Laundry tags are specially designed for harsh environment, such as laundry management, industrial chain, car tire etc.
They can be easily applied into non-mental environment. The special Uhf Rfid Laundry Tag are soft and flexible. They can be Sewn on clothes.
RFID laundry tag can be widely used in lots of applications:
1. Tracking management
2. Factory/warehouse/hotel/hospital/amusement park
3. Hospital uniforms
4. Linens/Pallets/Canvas bags
5. Drycleaners
6. Use in hotel sheet/Attached to textile/Work clothing
7. Laundry
• Item name: HF Passive NTAG 213 RFID Tag Washable RFID Laundry Tag
• Material: PPS
• Size: Ф24mm*2.5m
• Widely used on Access Control Areas, Identification, Door Keys, Attendance, Parking Lots etc.
• Frequency:LF(125KHz), HF(13.56MHz), UHF(860~960MHz)
• Available for low-frequency chips(125KHZ) : TK4100, EM4200, T5577, 1 ,2, and Hitag Hitag Hitag S, etc.
• Available for high frequency chips(13.56MHz): FM11RF08, Mi-fare1s50, MIFARE Plus® S 1K, MIFARE® Ultralight® EV1 (48 Bytes), NTAG® 213, NTAG® 203 (144 bytes), TI2048, SRI512 ect.
• Available for uhf chips(860-960MHz): UCODE GEN2, ALIEN H3, IMPINJM4, ect.
• Color: blue,red,white,black,green, or customized
• Printing: Silk-screen printing with logo/ Ink-jet printing or Thermal transfer printing or Laser process of Serial Number / Chip encoding / Laser Logo.
• Working Temperature: -30 º - 75 ºC
• Writing Cycle: 100,000 times
• Packing: 100pcs/bag, 10bags/ctn
• OEM,ODM service supplied(from moulding to production)
Our Services:
3-5 days fast samples making
Custom datas program
OEM/ODE capability. Custom size, shape, printing and material all available.
Product Overview: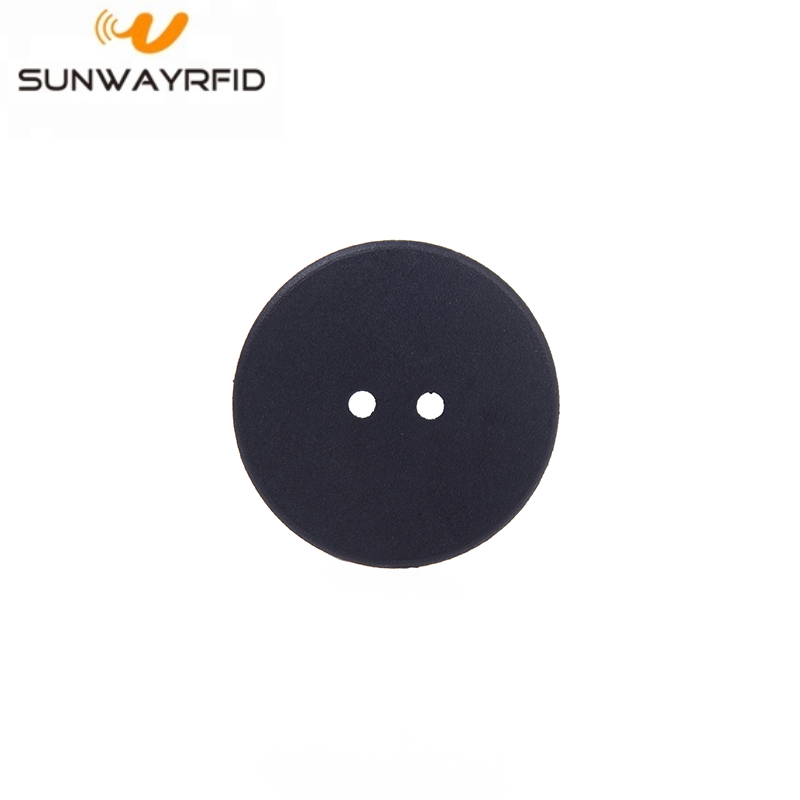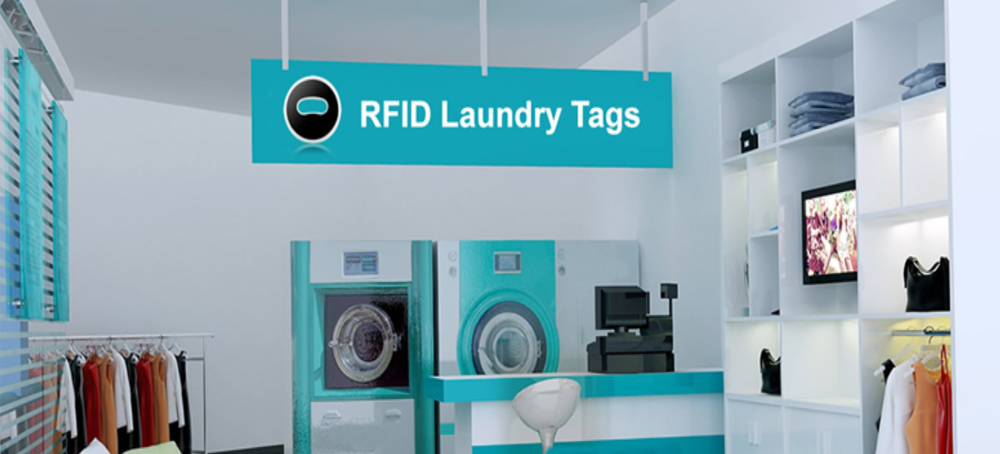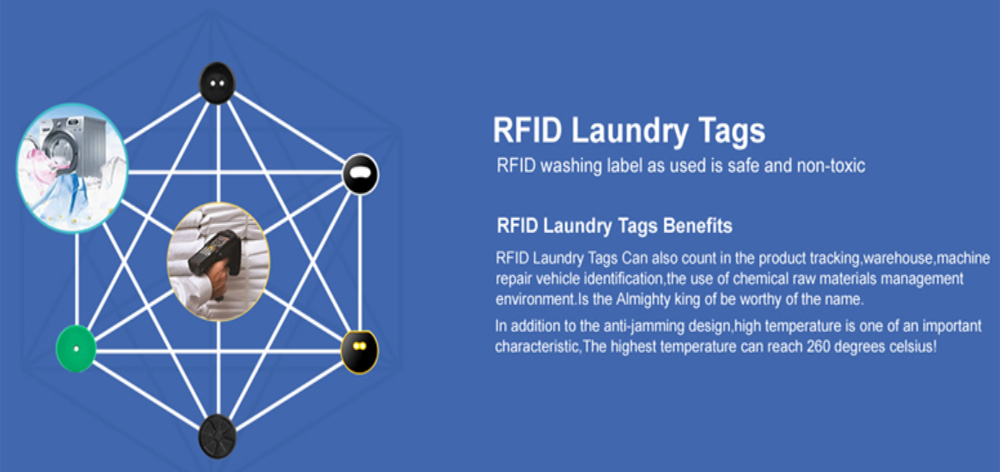 We could not find any corresponding parameters, please add them to the properties table
Related products

PRODUCTO